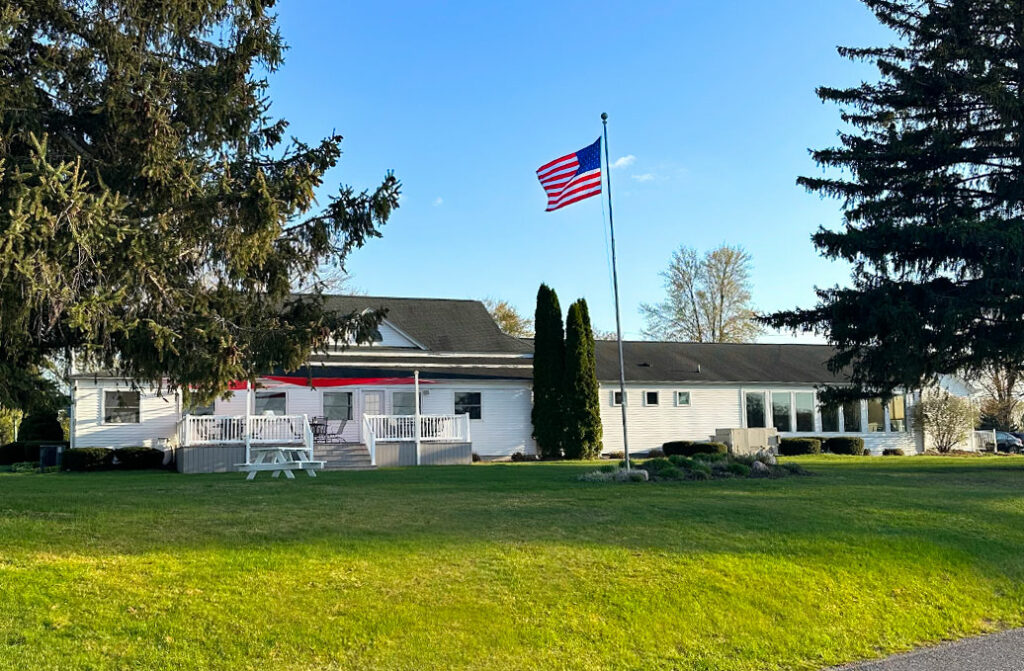 About Marshall Country Club
The Marshall Country Club, established in 1922, provides beautiful views of both Lyon and Fish Lakes and is a delight to play with carefully manicure greens, sculptured fairways, and strategically placed bunkers. With a controlled number of golfing members, it has not been necessary to implement tee times.
Marshall Country Club offers a complete range and practice facility with cart care and storage, rental carts, and locker rooms.
Marshall Country Club offers an excellent restaurant, recently re-branded as the Lyon Lake Grill and Event Center, to better demonstrate the location and is open to the public. The banquet facility has a great tradition of providing the perfect setting for special occasions for up to 200 guests. MCC can accommodate your plans for a wedding, reception, shower, graduation, business meeting, seminar, holiday or birthday party. Lyon Lake Grill serves delicious food that will have you coming back for more! The banquet facility is equipped and ready to serve your every desire.
The golf course measures 6,578 yards providing an excellent challenge for any golfer. The course is family-friendly and fun to play. MCC offers fun events and serious competition along with the ability to host large and small outings. Marshall Country Club believes that the future of the golf industry is developing young players which is why we have active youth programs.
We encourage you to join the Marshall Country Club family and trust that its members are encouraging their friends and families to join the club. There are attractive membership options that will fit every golfer's needs.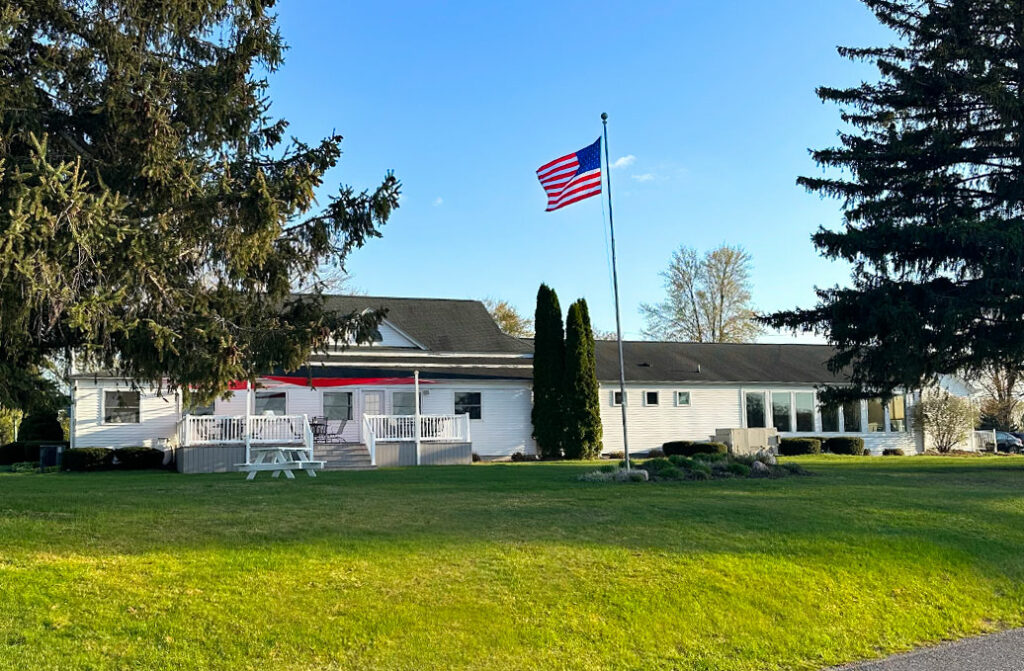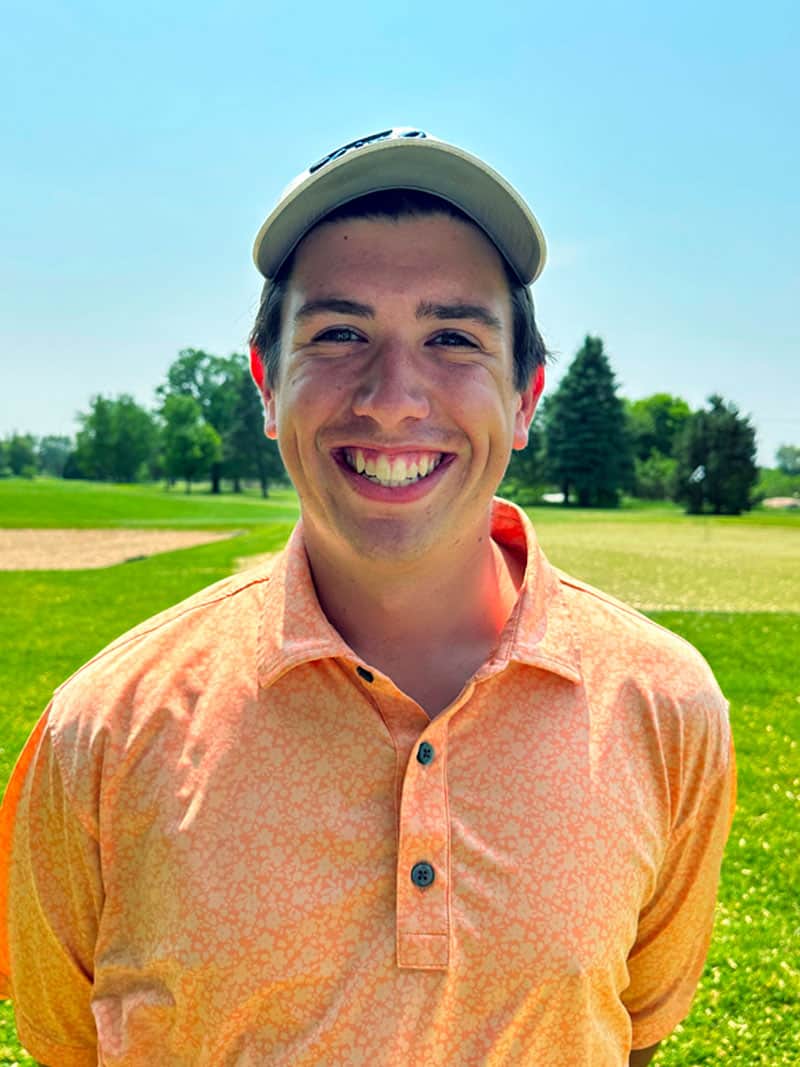 Jacob Martinson, Director of Golf
Jacob Martinson is a graduate from Marshall High School in 2020, and is currently pursuing a Sport Management degree from Grand Valley State.

Jacob grew up on the course since the age of 6, and has grown great relationships with members ever since. He has learned what it takes in the golf business, working in the pro shop since 2016, before taking over as the Director of Golf in 2022.

He enjoys teaching the game of golf to all ages, but specifically juniors. He created a great middle school program that had 15 kids this past year.
Josh Coles, Superintendent
Josh was born and raised in Marshall and graduated in 2003 from Marshall high school.

In 2005 Josh attended college in Florida, at ''The golf academy of the South'' in Orlando Florida. He graduated summer 2006 with a business management degree in golf course management with emphasis in teaching.

After finding sitting in a pro shop wasn't for him, he began working in landscaping which brought him to the Marshall Country Club in 2010

With his spray credentials in hand and a good feel for the members and how things should be ran, Josh had the opportunity to manage the golf course and grounds crew in 2013. Josh was officially named superintendent in 2014.
Karl Loomis – Vice President
Ed Bujdos Jr. – Treasurer
Helen Collier – Secretary – Greens
Nancy Card – Director – Communications
Lee Silvers – Director – Membership
Carol Bagi – Director – House